Excellence in Production Informatics and Control
We are the non-profit joint venture of the Fraunhofer Society and SZTAKI.
The research background and the practical experience of our consultants provides guaranteed support for the customized introduction and use of industrial digitization. This is Industry 4.0 at its best.
Plant simulation. Production scheduling. Data analysis.
Turning good to excellent.
We have worked on hundreds of projects, saving millions of dollars and euros for dozens of clients worldwide.
We are scientists with strong industrial background and real business focus. Our team is the missing element from your talent pool.


We take client satisfaction seriously. Our job is to make you happy by improving your operation efficiency.
This is the engine that moves our team. We keep searching and researching for a better way – hence our slogan: Developing together.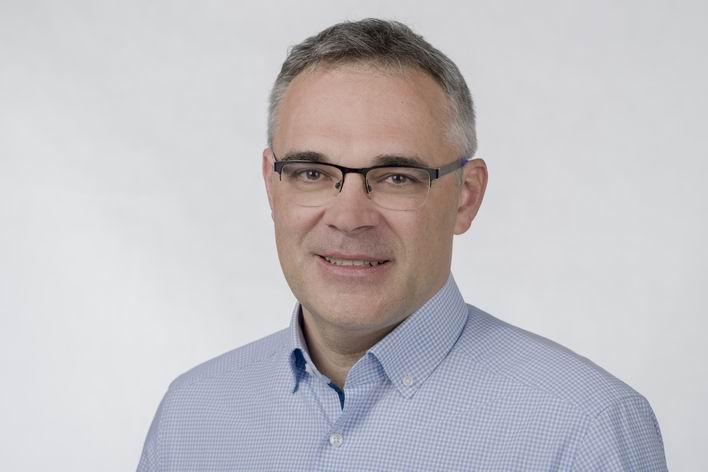 Botond Kádár
Managing Director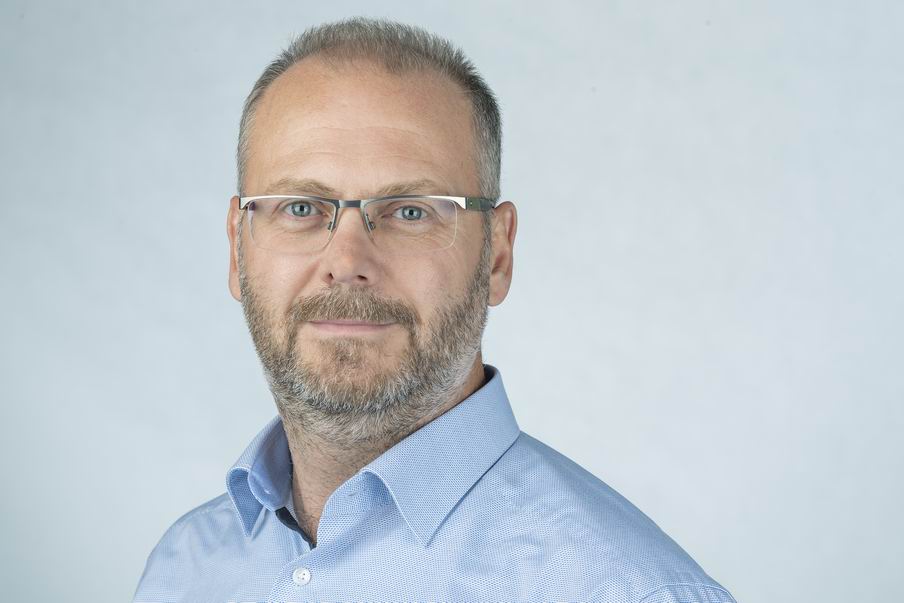 Gábor Nick
Deputy Managing Director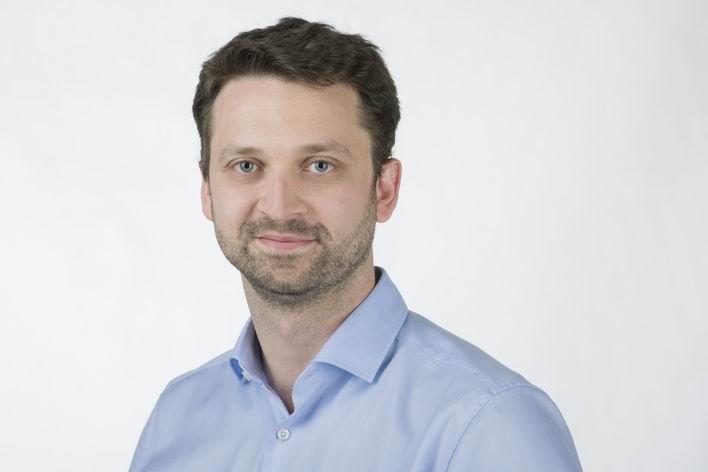 Dávid Czirkó
Digital Manufacturing Team Leader
Ádám Farkas
Optimization Team Leader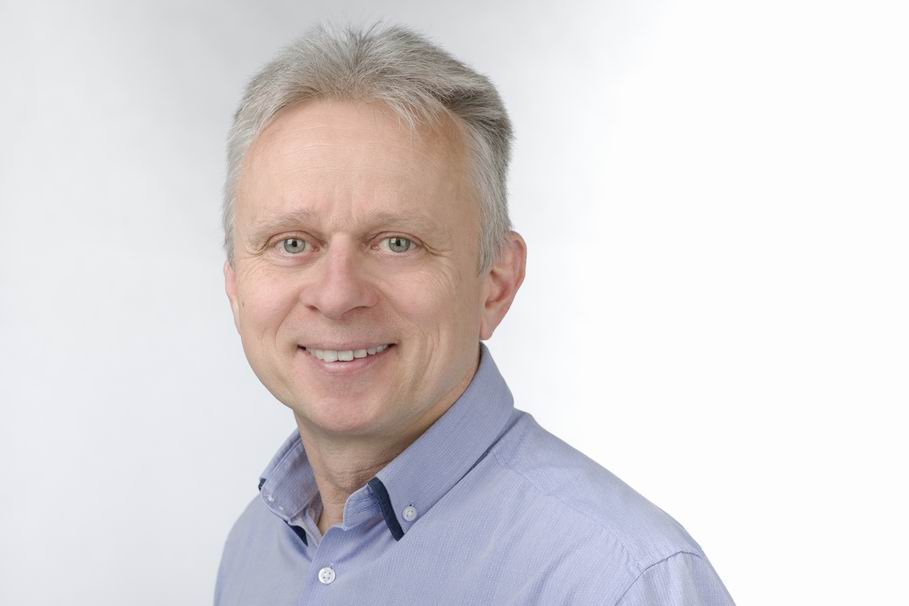 Tibor Farkas
Business Development Executive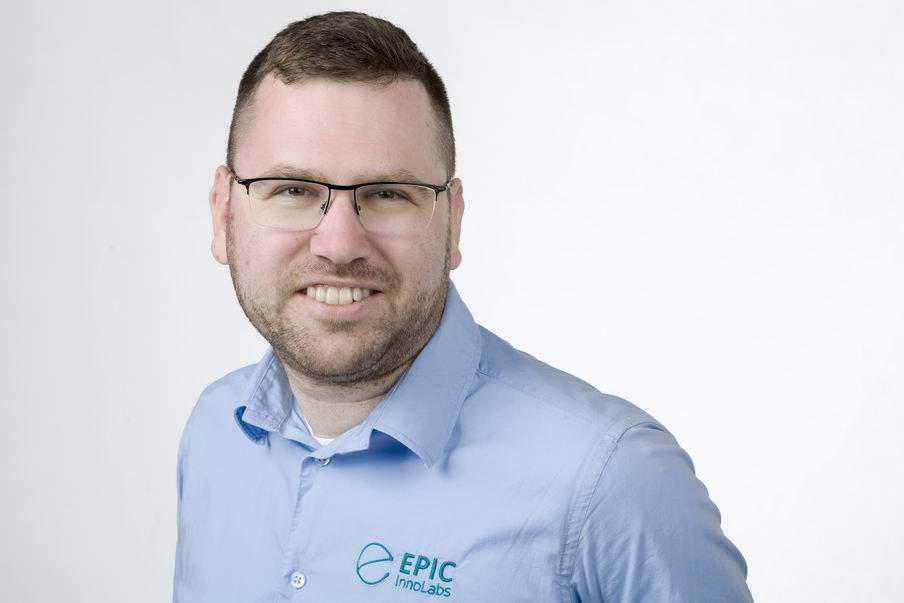 János Beluzsár
Senior APS Expert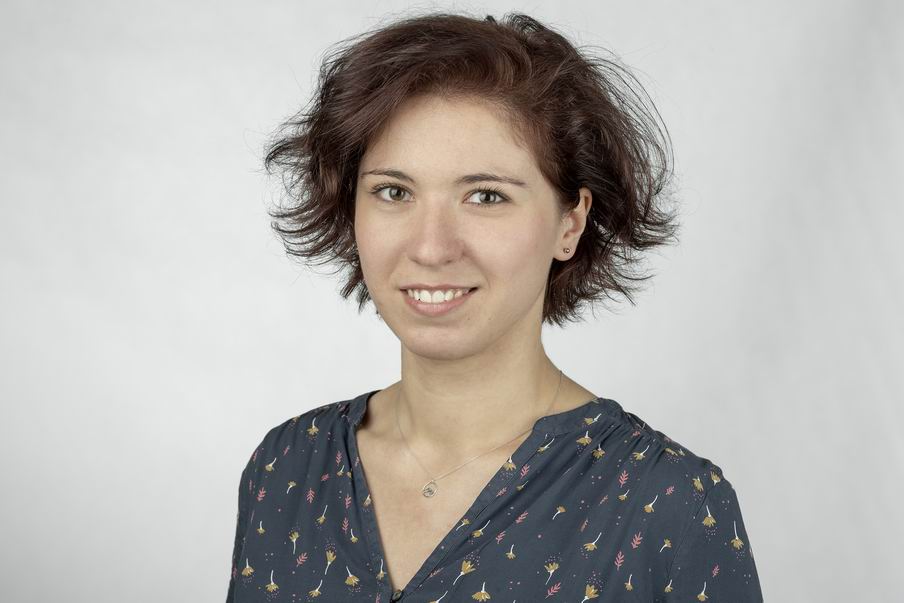 Júlia Bergmann
Senior Data Scientist, Analyst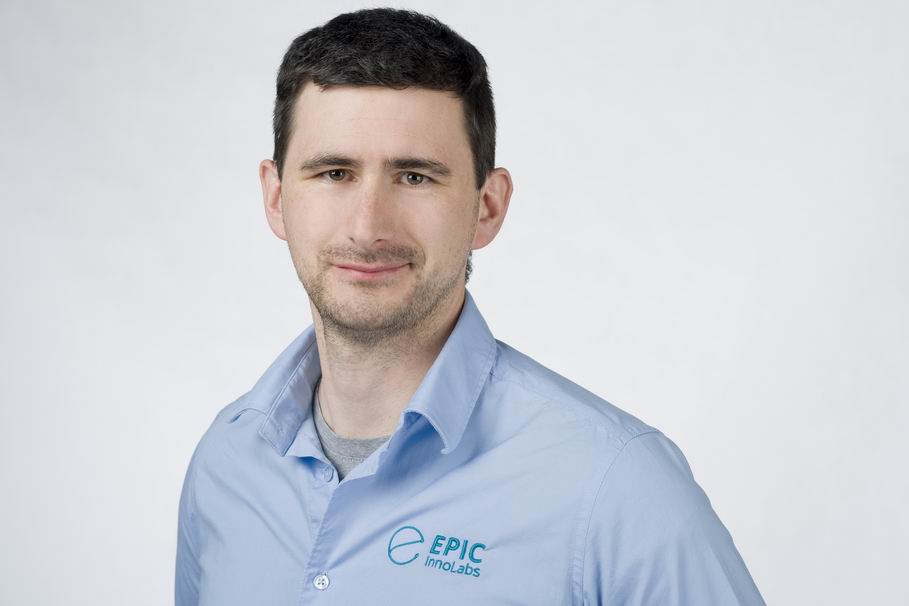 Markó Horváth
Senior Mathematician, Developer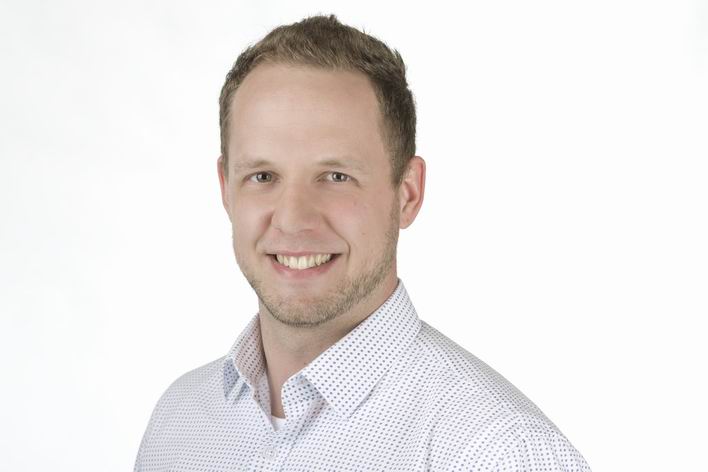 Ádám Szaller
Senior System Engineer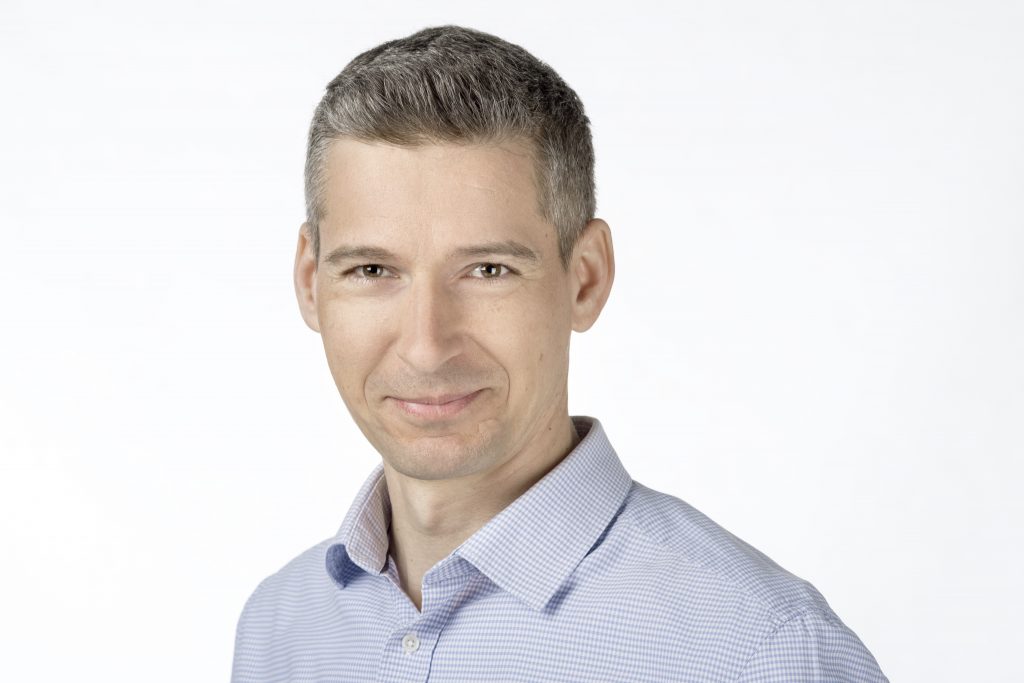 Zoltán Vén
Senior System Engineer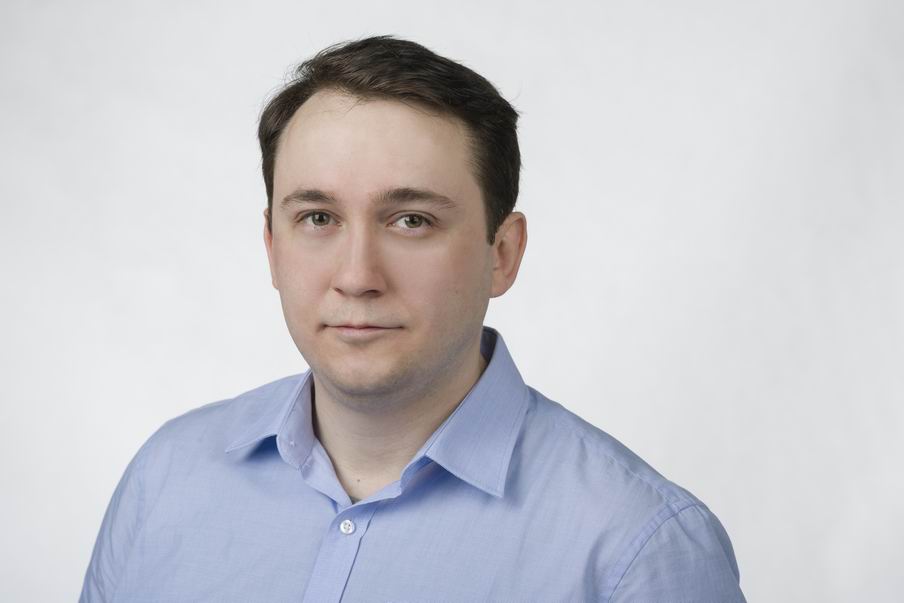 József Sipos
System Engineer
László Zahorán
Software Developer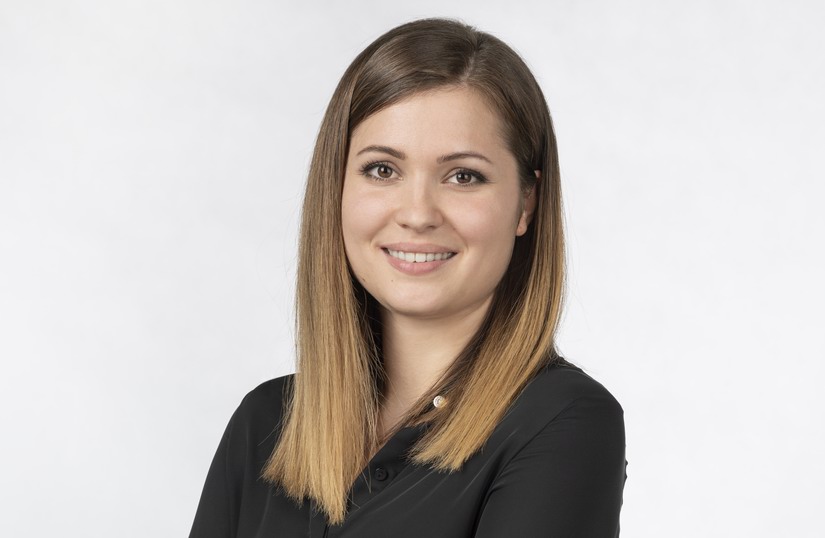 Klaudia Zeleny
Data Scientist, Analyst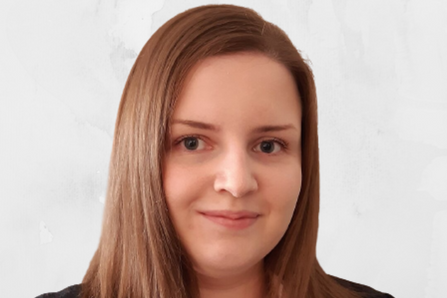 Anita Varga
Optimisation Expert
Norbert Kiss
Junior System Engineer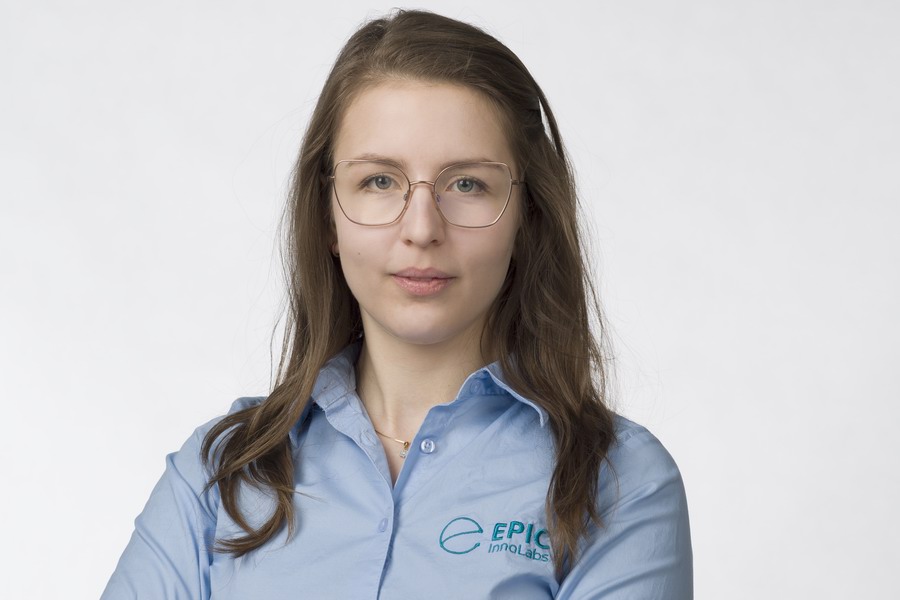 Andrea Mácz
Junior System Engineer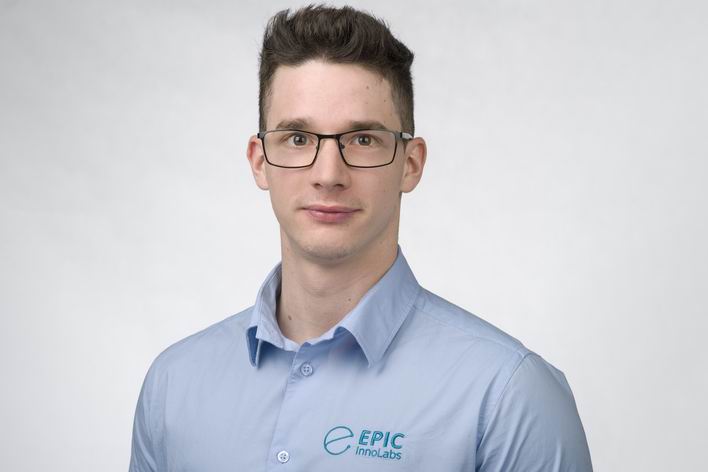 Dávid Morassi
Junior Data Scientist, Developer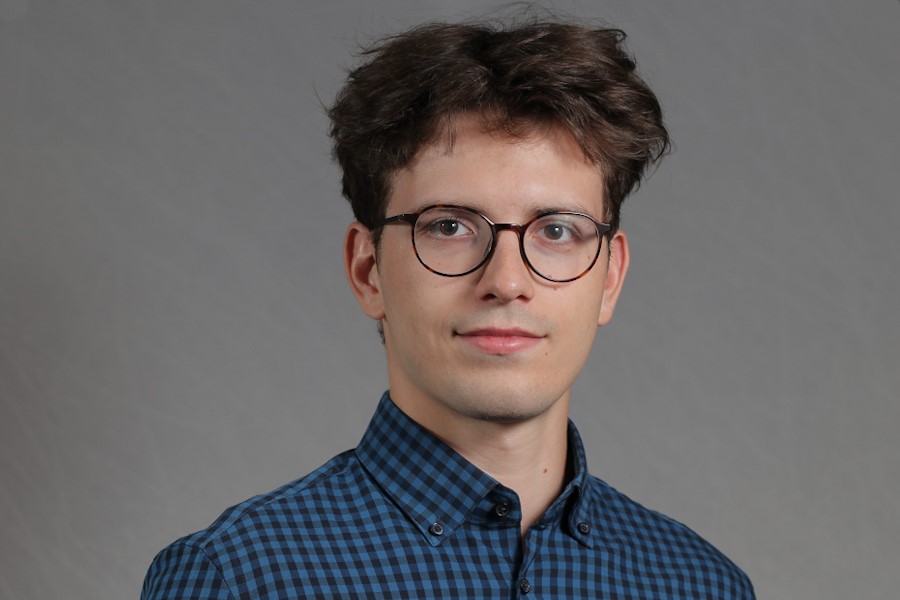 Vencel Koczka
Junior Developer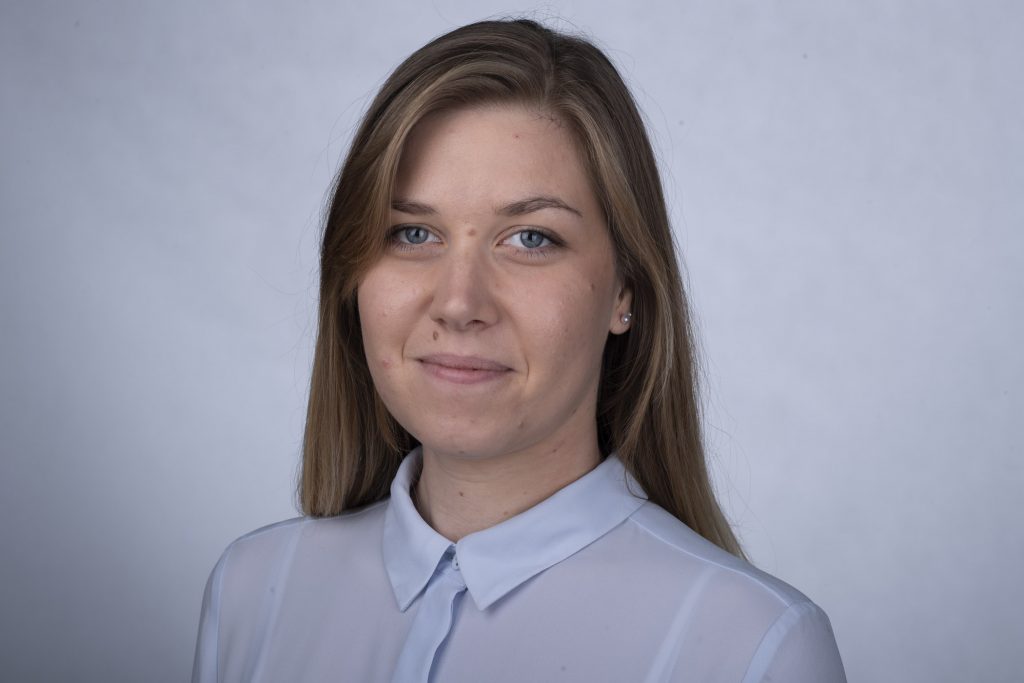 Zsófia Illényi
Administration, Data Analyst
Do want to belong to this team?
Our company is expanding. You may find our job offers here:
Question, comment, request, proposal? We'd love to hear from you.