At last, our team can once again present themselves in person (and not in a virus-forced virtual space) at the Hanover exhibition. The Hannover Messe is the largest and most important industrial exhibition in Europe and the world, with a strong emphasis on automation and digitization. That's why we can't miss it, as a series of projects prove that we provide world-class services to our customers in the field of production simulation, scheduling and data analysis.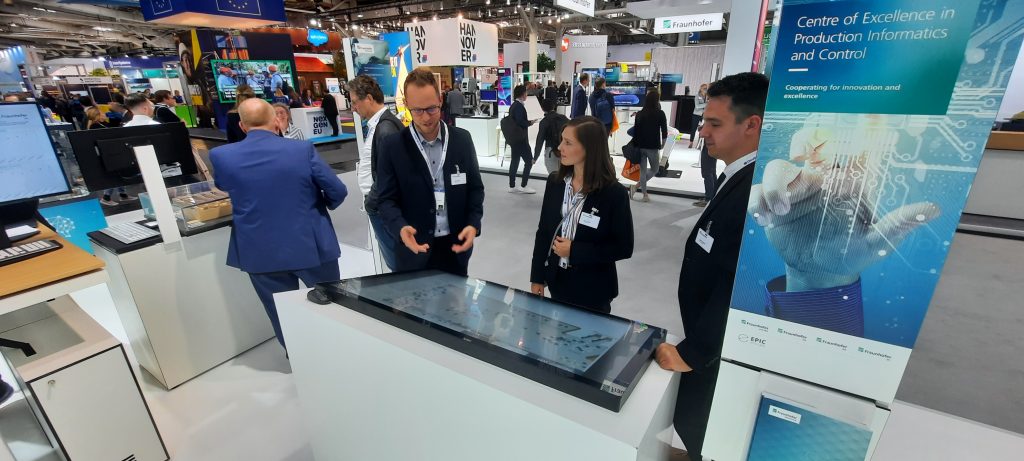 Our clients know that we have more than just a promise to help them produce more, better, cheaper.
Hannover Messe is an excellent opportunity for manufacturers to learn about our unique digital twinning or production scheduling solutions.